Below, is the Elvis/lesbian/pre-teen boy specimen.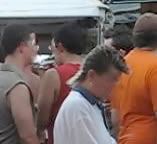 Wasn't she in The Karate Kid?
While technically not a mullet, this following specimen is still awesome in all of its clinging-to-the-past glory...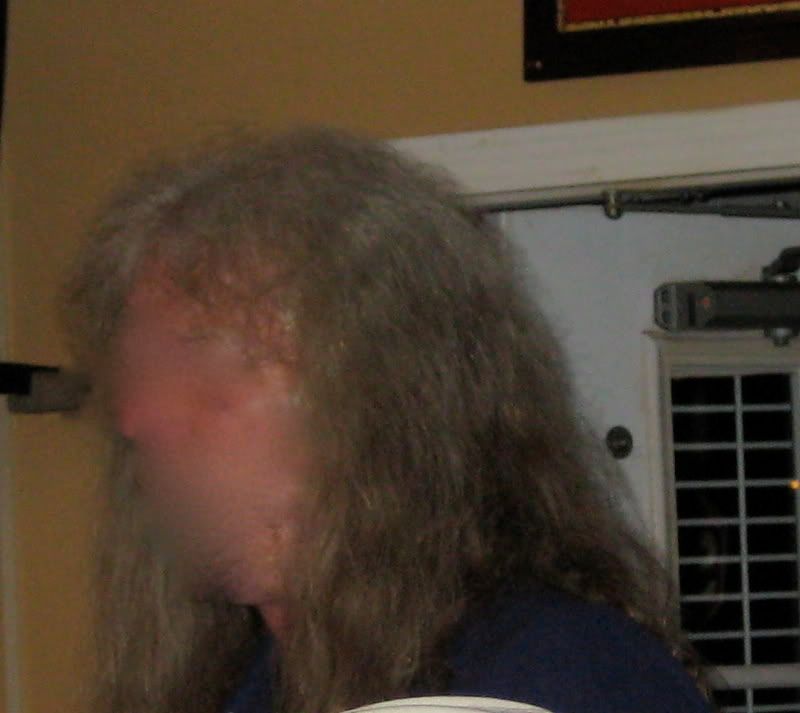 I may be going to hell for the Mullet-Cam series, but really, I think I'm just sayin' what we're all thinking...